Promote Device delivers results. We build B2B pipelines.
Promote + Device helps OEMs, Medical Device Companies and Industrial businesses succeed online. We leverage cutting edge techniques to ensure Full Digital Distribution. Promote + Device can run the entire digital operation or plug into your in-house team.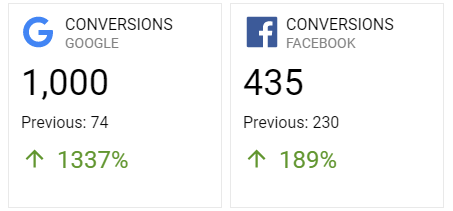 We are a Full Service Digital Marketing Company
Marketing Strategy
Web Development and Design
Branding and Messaging
Paid Media Management
Content Marketing
Search Engine Optimization
Conversion Rate Optimization
Marketing Automation
Online Sales Support
Press / Outreach Development
Analytics and Reporting
Industry Specialization:
Medical Equipment
General Surgery
Cardiovascular
Ophthalmology
Neurology
Oncology
Orthopedics
Diagnostics
Imaging
Patient Monitoring
Industrial / Commercial Equipment
Turbines
CNC Machines
Wind and Solar
Robots
Microscopes
Drills
Is the Marketing Technology Landscape Overwhelming You?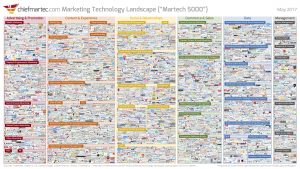 We have seen it time and time again; companies invest nine figures bringing a product to market and then fail to adopt a digital strategy for growth. Companies often leave money on the table by just building a website, adding content, and calling it a day. With the increased costs of traditional sales teams and the pressure from global changes, there has never been a better time to roll out a sound digital strategy.
Are Your Buyers Finding You?
When it comes to listing and selling medical equipment online, it comes down to being in front of buyers at the right place and at the right time. Just listing your devices on Craigslist or eBay only attracts a fraction of the market. We work with your inventory to saturate the Internet and make sure you are everywhere your market is. Whether that's 3rd party listing sites, Self-owned websites, Amazon Advertising, Google Advertising, or Facebook, we make sure you get found.
Companies Who Trust Promote + Device
Providian Medical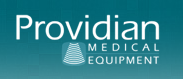 Tekna Manufacturing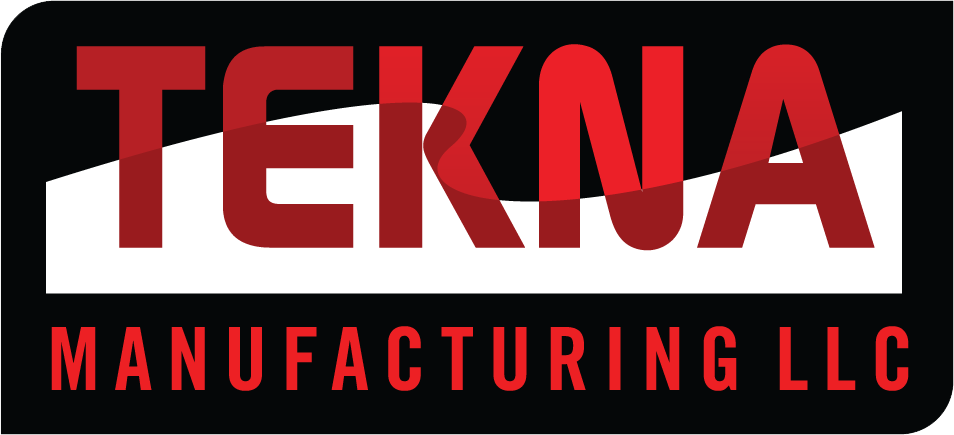 Full-Service Digital Provider
Promote + Device has been able to handle all of the development, content and marketing needs for our company. They have been able to manage and grow our business by 500% since working with them.
Brian Kosar
See the team behind your success.