"Promote Device delivers high quality leads, day after day. The ROI is clearly there for us."
Ric Arcadi
President - Image1Group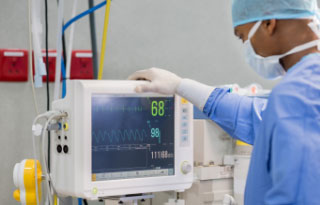 THE PROMOTE DEVICE NETWORK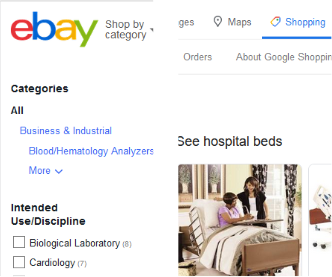 List Your Products Where Your Customers Will Find You
Leveraging the Promote Device network will allow you to saturate the Internet with your devices, equipment and supplies. Control your supply chain.
Need Custom? We offer full service development and design capabilities
Part software, part human intuition.
The Promote Device team is an agile force to be reckoned with.